A Day at the Drags
not LGBTQ, just the old fassioned 1/4 mile.

Our son in law Kerry and his dad (also Kerry) were racing at the Woodburn, OR track. We spent the afternoon with them andf many of thier friends and family. These were fun runs. Many were just street cars flexing their muscels, others where barely if at all street legal (both Kerry's), and one funny car.
The Kerry's were trying out a new engine in the red El Camino (youger Kerry) and the previous engine transplanted to Kerry Sr's brown coupe.

Other than experiencing heartburn from a chili dog, I experimented with a 55-200 lens, some split-image (for 3D) and some use of nutral density (10) to slow shutter speed to deliberatly get clean focus backgrounds and motion blur on the cars.
I still have a couple of cardboard 3D viewers. if you want one email me with you mailing address. I am asking $5 to cover the costs of the viewer and maining.
And if you's like a full sized high resolution digital copy with out the frame number (upper right) and SMA watermark, again send me an email with the frame number.

Hope you enjoy!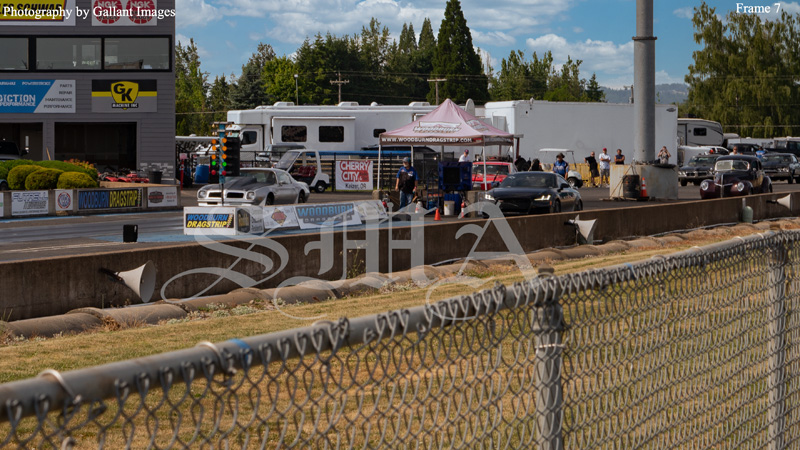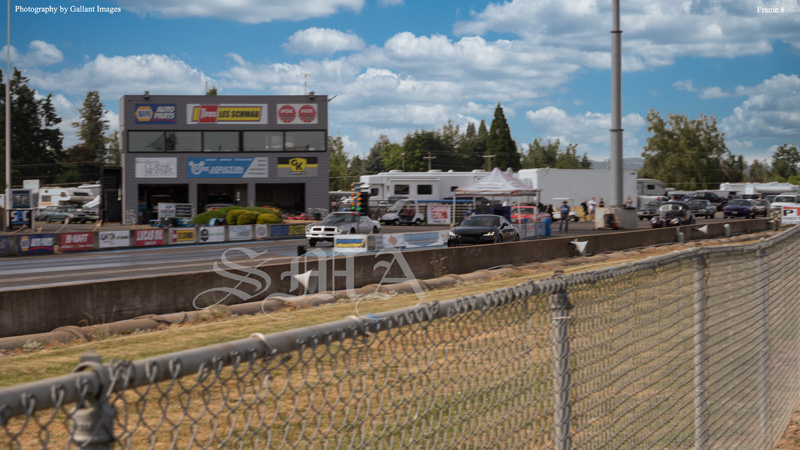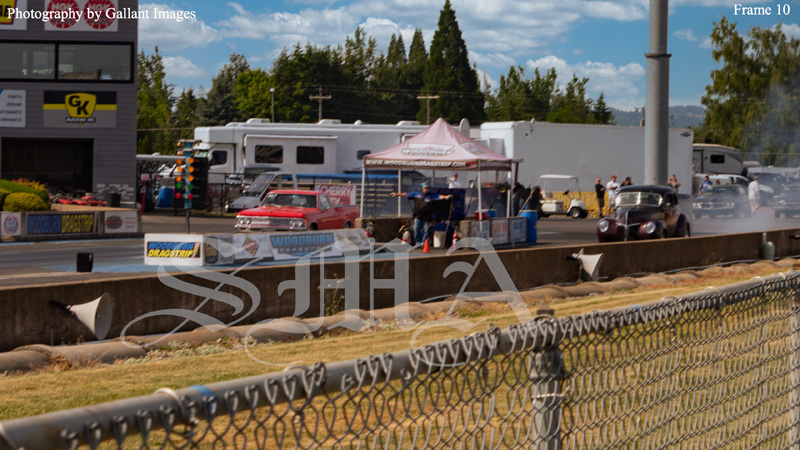 Both Kerry's on the line.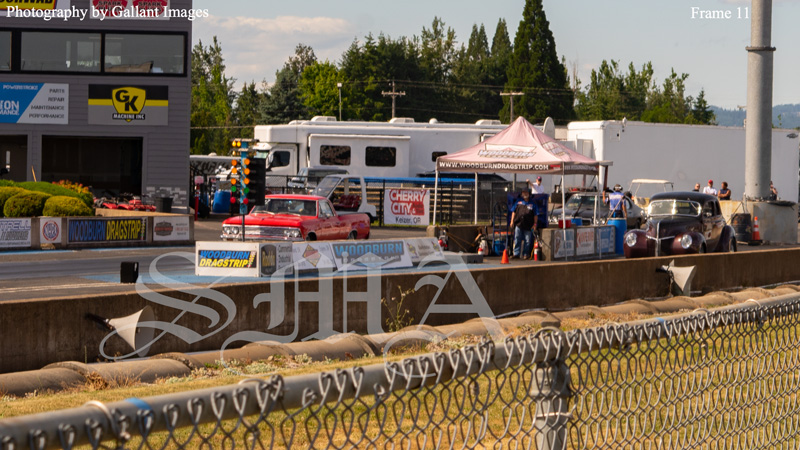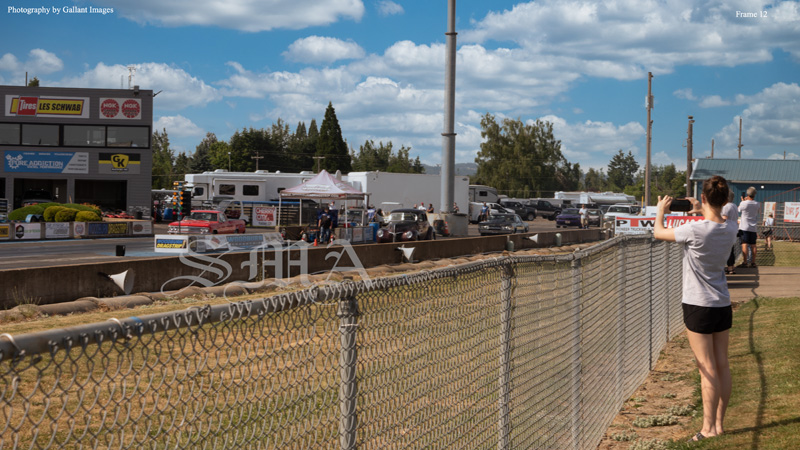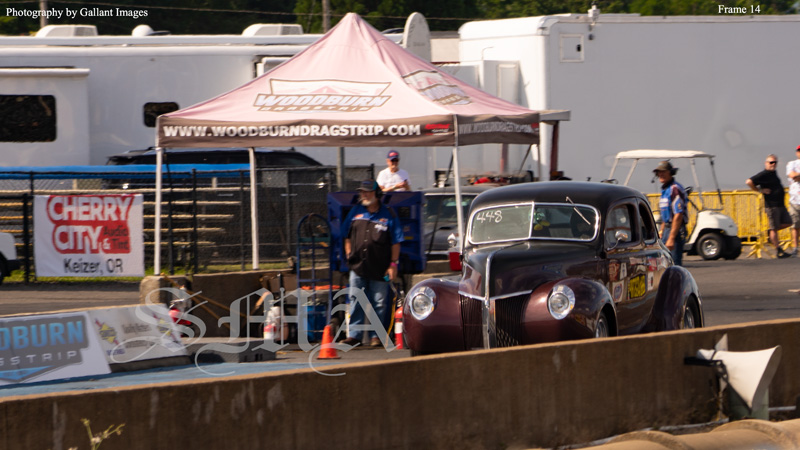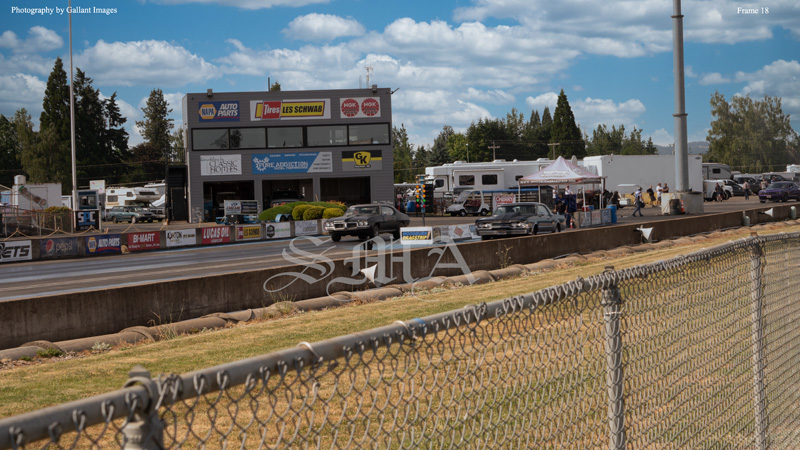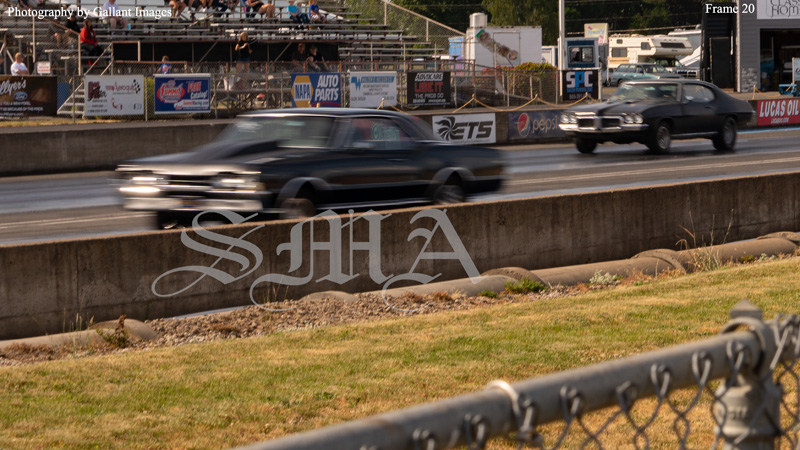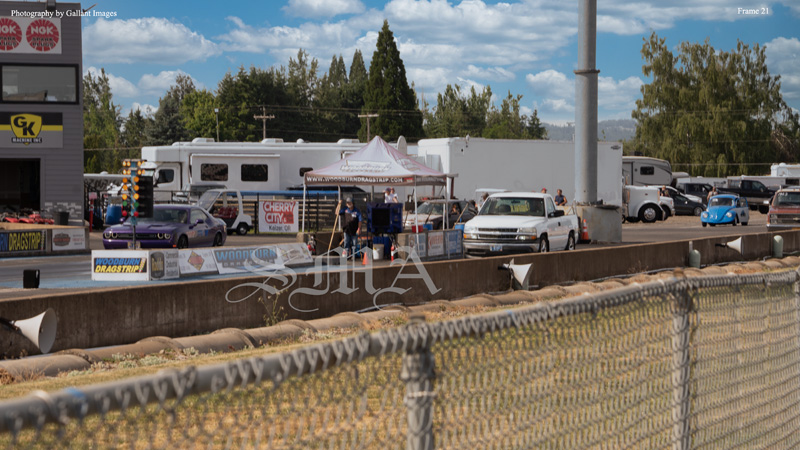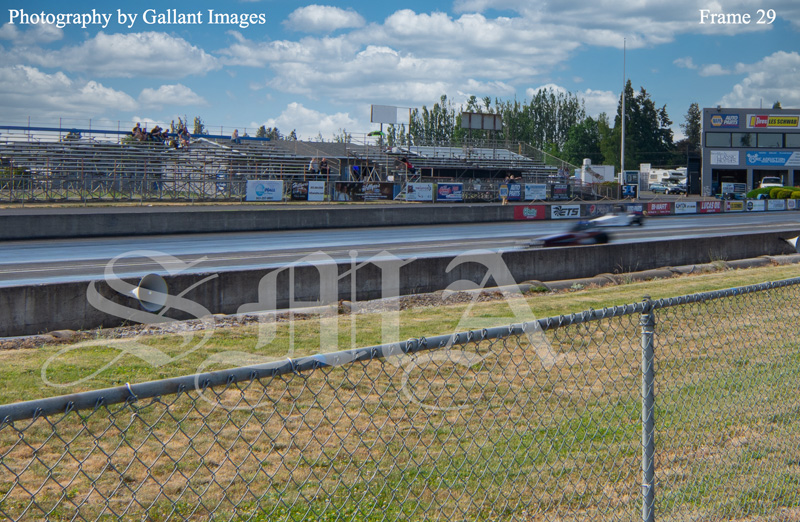 "mini" Rails! Young drivers. I think I may have bigger model airplane engines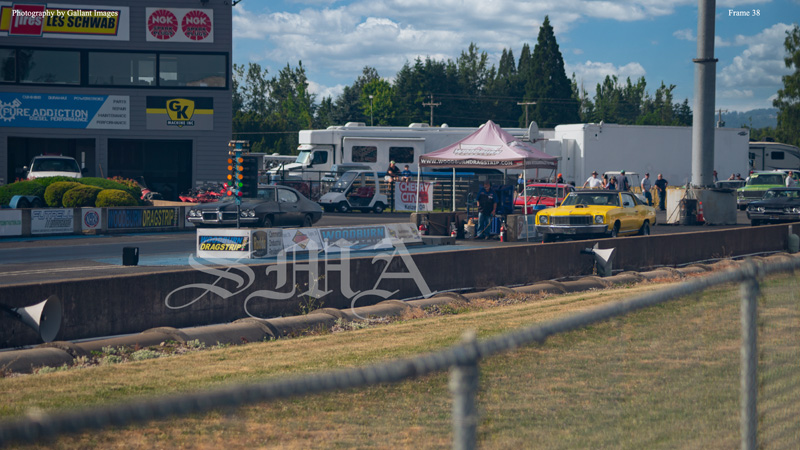 I probably should have included the previous frame, these front ends jumped up about 4" at the green.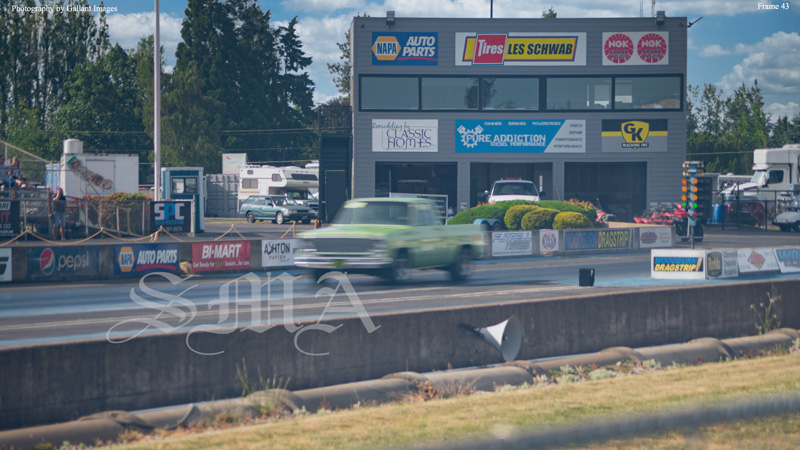 This is one with the ND filter.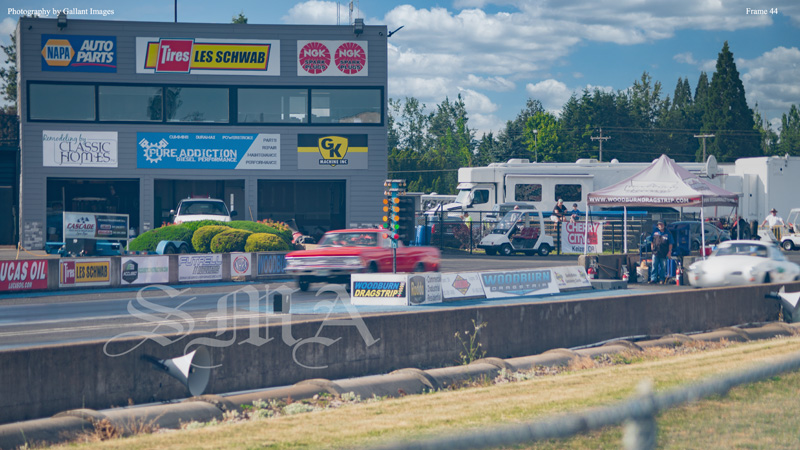 Kerry Vs a Carman Gia. I didn't see the results board, but I'd guess Kerry had a better time.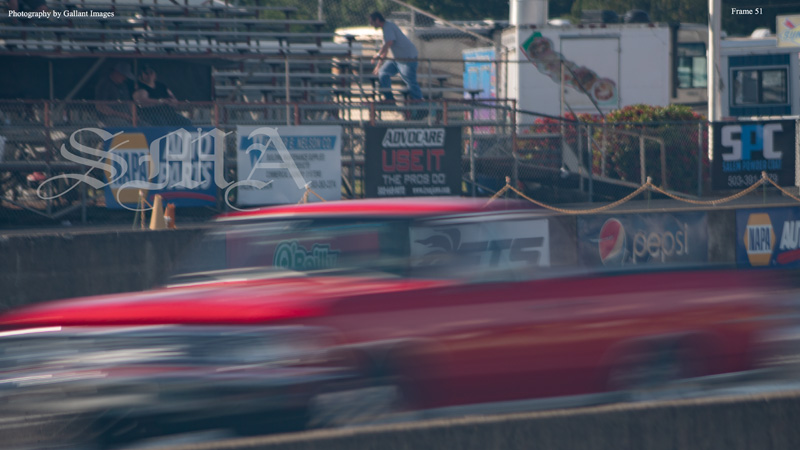 Go FAST Kerry, Go Go FAST!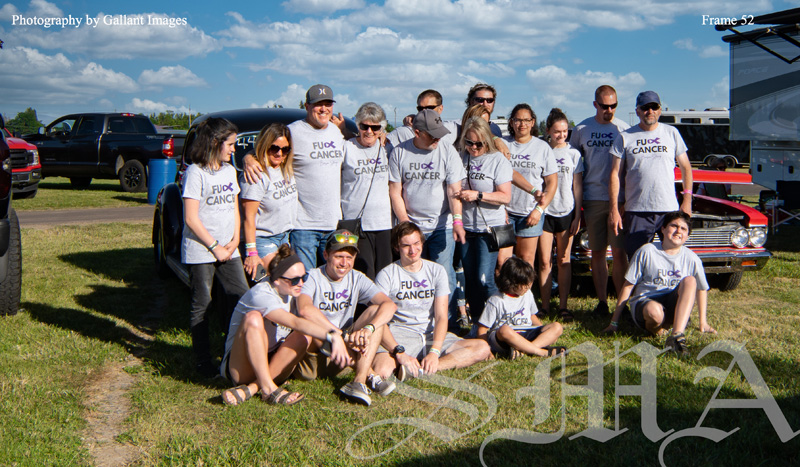 A group shot of family and friends all wearing the T-shirt

Here are the split image 3D images. This is a special lens with simple controls. The main drawback is that it's limitted to the "tall-narow" format, but the upside is capturing action.